Learn About Internet-Enabled 419 Operations with Godswill Itajit - Shimla
Monday, 25 March 2013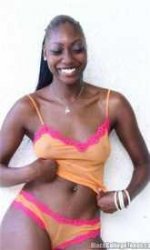 Item details
City:
Shimla, Himachal Pradesh
Contacts

Godswill Itajit

+1 650 330 0100
Item description
Contact [godswillita111@gmail.com] for enrollment information.

Use the internet to participate in 419 operations. Your role will be "investor".

Operator informs investor of large, but non-existent, treasure which should be transferred to investor's care. Investor then funds payments for several fictional officials, sending money to an untraceable operator.

Great learning experience. Students will learn about international money transfers as well as the challenges of tracing anonymous operators using Google Scammer Maildrop Services.